HELLO, WE'RE KING SOUND REINFORCEMENT
We are well established in the South-West as a leading supplier to the entertainments industry.
Founded in 1995 in Bristol, UK we've been intimately involved with events, shows and production for over 20 years. We provide first class sound, staging, lighting and crew for all kinds of events. We've covered thousands of shows over the years and worked in every venue and open space around.
HISTORY
Being the son of a well known professional musician, Paul King (now 50) had the music industry in his blood from an early age. He started earning a living playing in bands from the age of 17 and always had a passion for the technical aspects of sound. By 21 he was chief sound engineer in a busy commercial recording studio.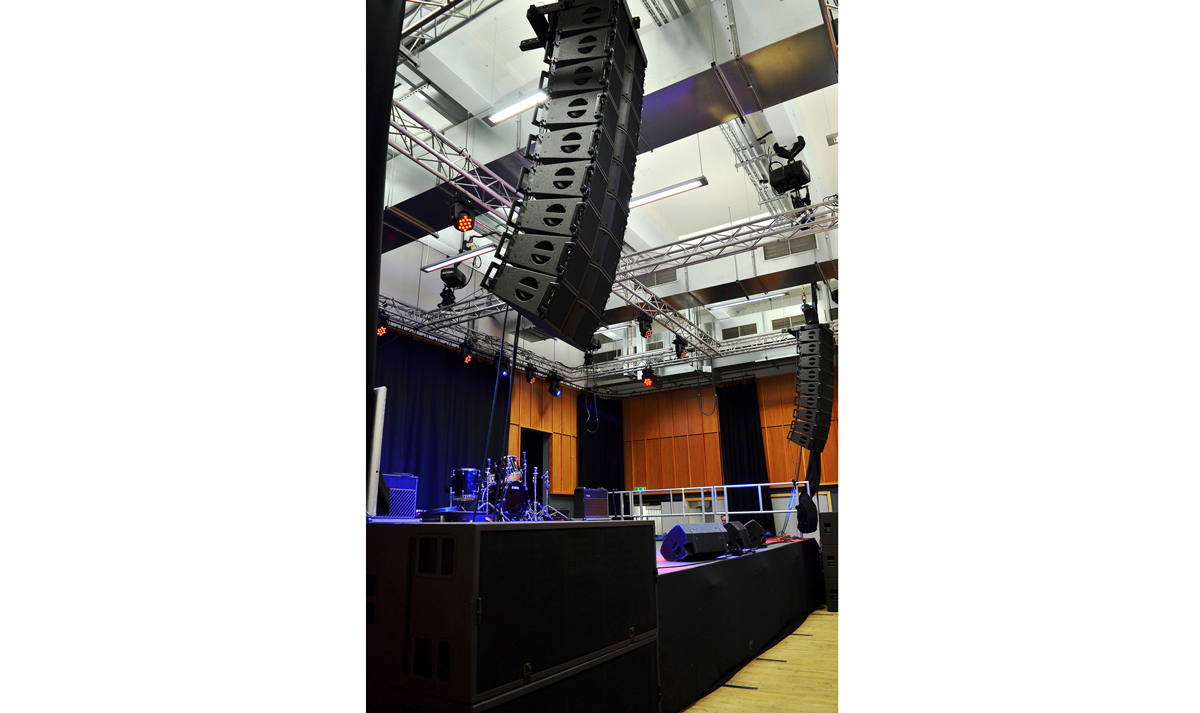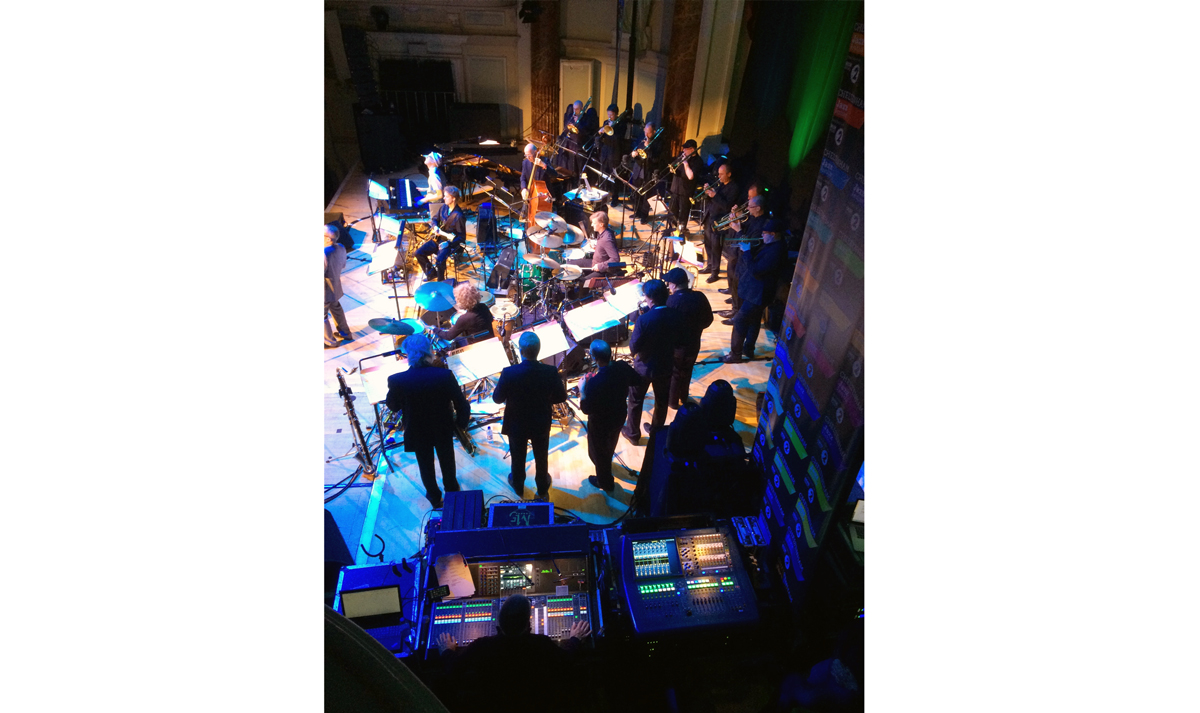 Through his 20s, Paul's playing career continued and, as a sound engineer, naturally his attention turned to providing the best quality audio for his bands. Fast forward to 1995, Paul had built and designed an excellent PA system and had amassed a great deal of knowledge. Word got around – gradually other bands and venues asked for help with their audio and King Sound Reinforcement was born.
From small beginnings our journey has been one of constant growth driven by listening to our customers and evolving to meet their needs.
Our core strength has been our PA hire division: indeed today we work with national level touring acts week in, week out and are acknowledged as the first choice sound provider in Bristol by many national promoters.
Gradually we added services to our portfolio and are now proud to offer full production services to our valued clients. Currently we provide AV, lighting, staging, rigging, drapery, power distribution and backline for shows. Our busy crewing division also provides technical and non technical crew to many long term clients.
We operate from a 12000 sq/ft warehouse in central Bristol and you will often see our distinctive vehicles and brown tee-shirted crew at shows all over the South West and beyond!
Our mission – work hard to create long term relationships with our clients and achieve outstanding results from real world budgets.
Here are what some of our clients say:
Testimonials