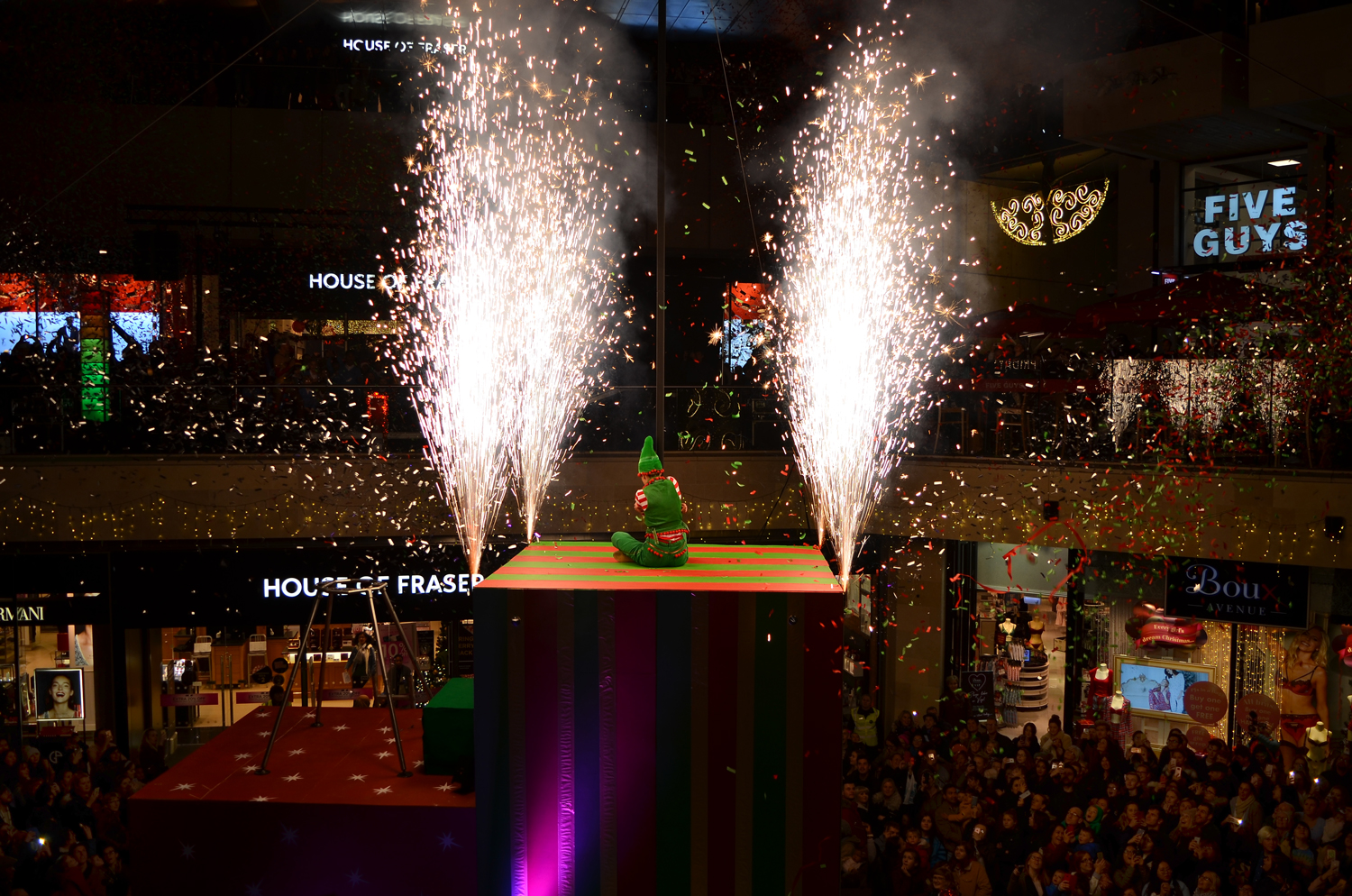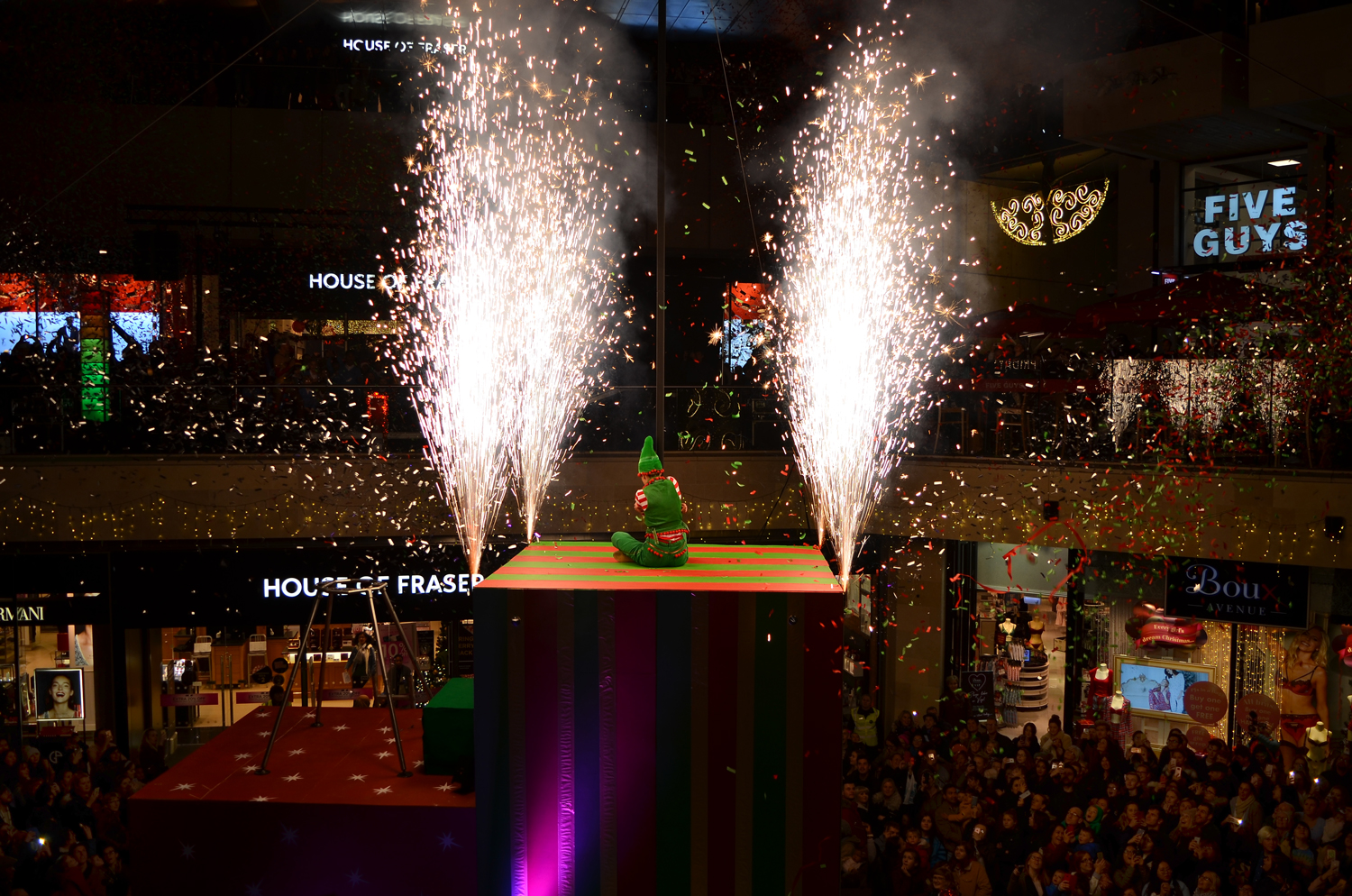 Being long term suppliers to some of the most innovative show creators in the industry, King Sound has many years of experience to draw upon.
Fire shows, Family variety events, High impact launches and celebrations, we've done them all!
''CAN YOU BUILD A STAGE IN A SWIMMING POOL?''
Yes, we can!